About Us
Stockscrews.com is an online shop from CELO USA Trident Fasteners for immediate delivery of licensed screws that are in stock, in the USA.
CELO has been designing, manufacturing and distributing fasteners for more than 50 years.  We have manufacturing plants in USA, Spain, Germany and China, all of our fasteners manufacturing plants have the ISO 9001 and IATF 16949 certification.
We are REMINC licensed manufacturer, our plants are approved to manufacture thread-forming screws family of TAPTITE®, REMFORM®, PLASTITE® and POWERLOK®, as well as TRILOBULAR® screws.  All the procedures used in the manufacturing of these products comply with the patent owner's specifications.  
We manufacture and serve technical fasteners to cope the most demanding requirements of innovative American manufacturers. From our factory in Grand Rapids, MI, or taking advantage of our international facilities, we get you covered with immediate stock.
Why CELO?
We provide genuine REMINC licensed fasteners.
More than 400 references screw in stock, available for immediate delivery.
With 10 logistic centers across the globe, we are able to delivery anywhere you are.
Order quantities adapted to your needs.
We produce customized screws to fit your exact requirements.
 For further information, please contact us via celo.us@celo.com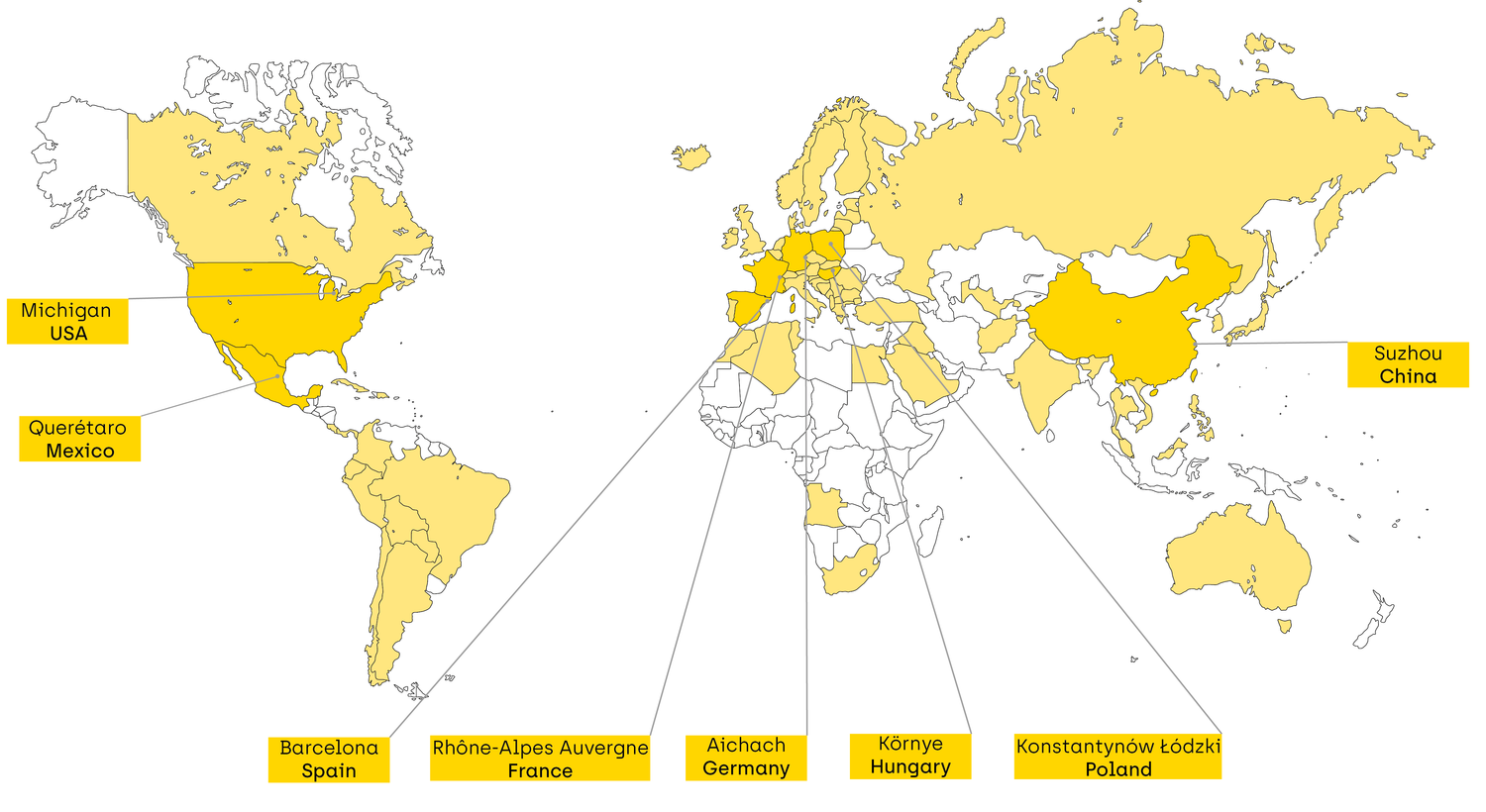 Where we are?
We have manufacturing plants in Spain, Germany, China and the United States, as well as 10 logistics centres on four continents, meaning we can stay close to the companies we work with and offer rapid, effective solutions to changing demands.
This is how we have become the main supplier to the world's leading companies in the automotive, electrical material, electronics and household appliance sectors.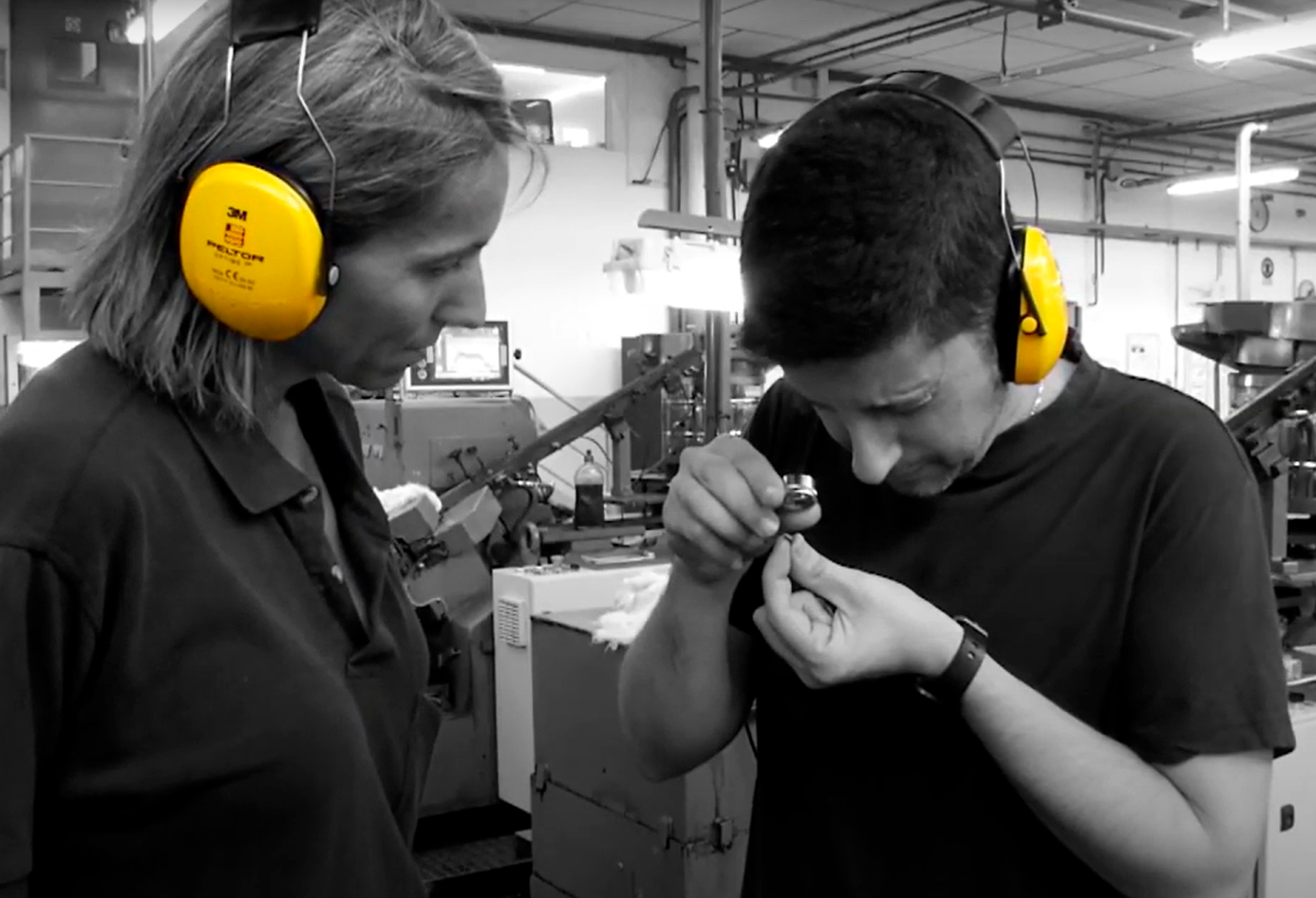 Small Things Matter
OUR PHILOSOPHY
At CELO, we have a clear vision of the world:
We know that small details make a big difference, which is why, beyond simply supplying our products, we actively accompany our customers through their projects, helping them to find optimum assembly solutions, adapting to their needs and working as authentic partners. Similarly, we also give our products the importance they deserve. Innovation and technology are present in everything we do, and we are dedicated to implementing ongoing improvement because we know that a small fastener can make a huge difference.